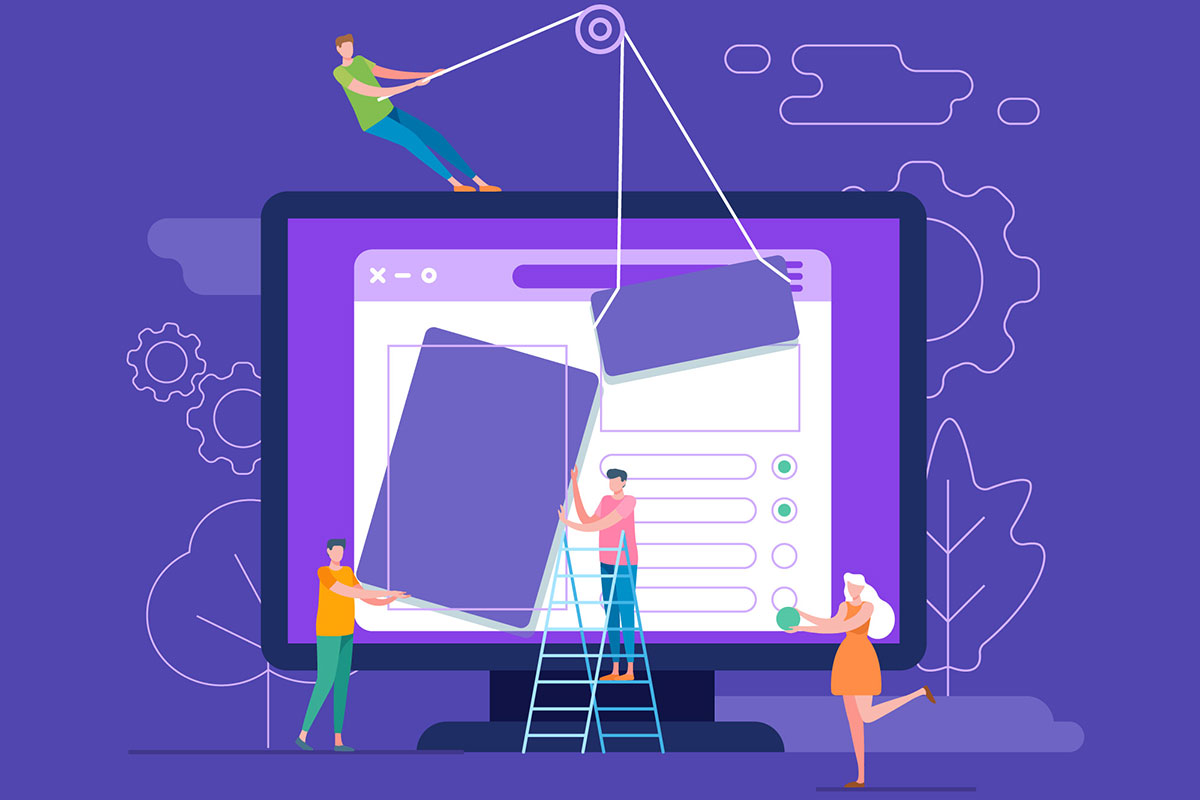 WordPress Developemnt
Website is the thing which determines whether the viewer would continue surfing and reading or jump on another site. Look, design, layout and graphics of your website are key factors which customers notice.
This is why CYBEPRO aims at making the business website in a manner which engages users and they become excited to check your business website. They are attracted to what products you offer them and the services which they could get from you.
Highly efficient, fast and attractive website is offered by developers at CYBEPRO that makes you achieve higher traffic and ranking among search engines. They audience would get what they want and the business sales and profits would increase by having a website which is eye catching as well as fast and effective.
WordPress is single platform which is very easy to use for every user. In WordPress have lots of application which makes easy to design & develop function and website. It is very cost effective, so that easly user get CMS website.