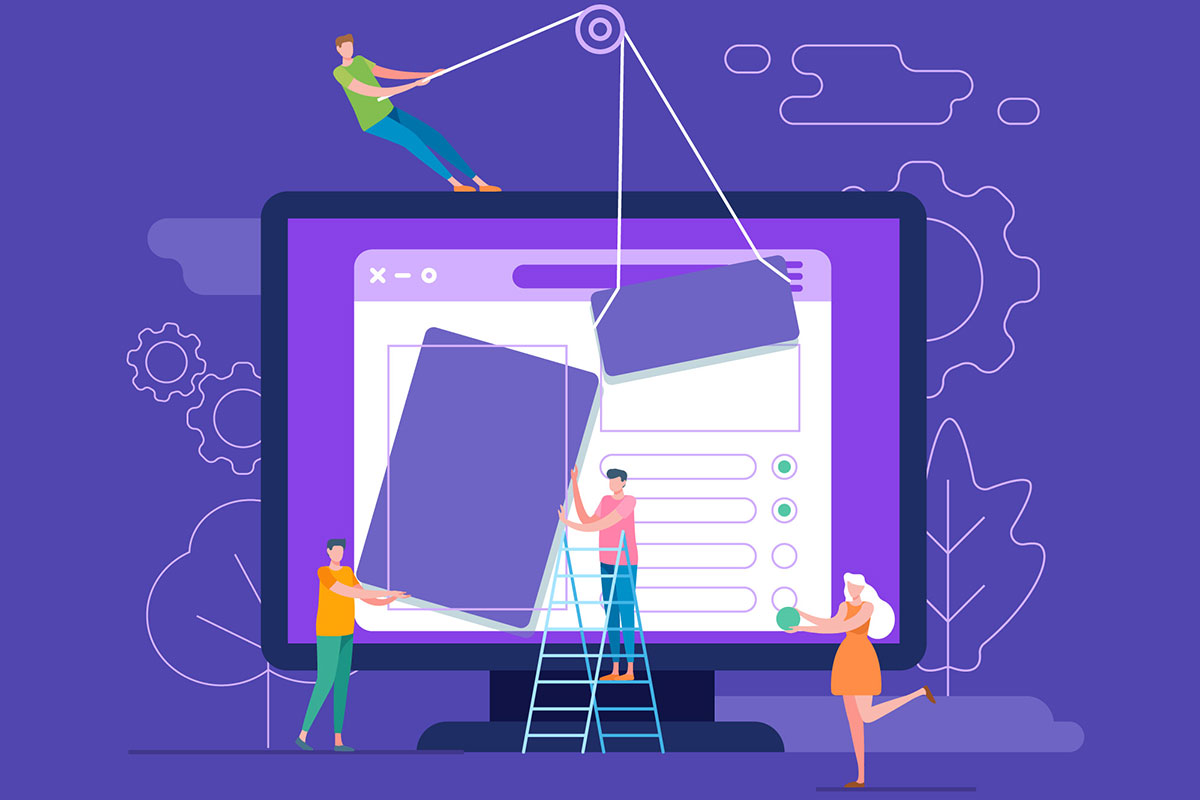 ERP Software Development
Proper planning in any business is among the prime activities which ensure success and growth of the business. Enterprise resource planning software is used by CybePro which helps in making business development highly effective.
By using ERP, we can easily control various tasks including planning, manufacturing, development, marketing and sales for various user interface, single data base and applications. If you have large business and have to control and manage lots of data, ERP software application can be very convenient to you.
This business management software provides lots of benefits to small as well as large businesses. Since enterprise resource planning is highly efficient software solution for data management, it has successfully replaced lots of previous softwares.
CybePro uses this software for development or marketing of various businesses that wish to expand online and develop their online presence. If you wish to have systematic, brilliant back office handling, ERP is going to be the best option which you can get with help of CybePro.
With ERP you can avail various benefits like lower purchasing cost, managing human resources, facilitation of better project planning, services knowledge base, financial data accuracy improved, assessing business requirements, reduction in redundant tasks.
Mobile ERP and Cloud ERP are among the common things which can be done for your business. The Enterprise Resource planning can be of great help if you want reports, dashboards which can help you in sound business planning. It's true that back office activities are more essential than front desk, as they are backbone of the business functioning.
To enable smooth activity in the business, it's that the new online businesses establish a strong hold on ERP. The operation management can be greatly just by using Enterprise Resource Planning and this has become truer than ever before in the modern competitive world.