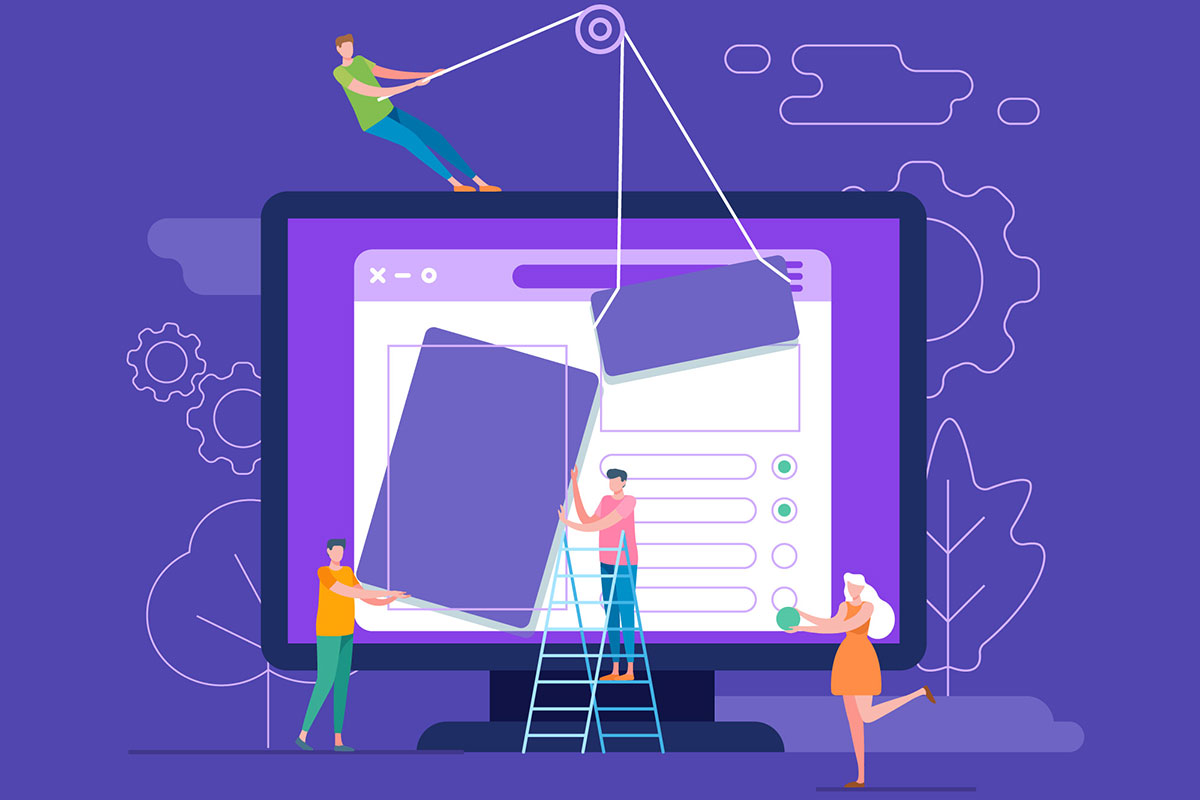 Mobile App Development
Mobile app development has to be done precisely so that users can have ultimate app experience. Our app designing method is focused top connecting you to those users that will benefit your business for long term. Apps would have stunning layouts, and compliant HTML codes that would work on various platforms.
Creating a rapid, simple yet unique Mobile application is something which we excel. Our team of dedicated developers has mastered skills that allow them to create perfect mobile apps based on Android, iOS and Hybrid. Development of your app, its testing and maintenance would be done by us and you could simply look on other essential activities of your business.
Android
Providing the best Android application development is our aim and our android developers constantly work to serve this. Their advance skill for the software kit that is used in such development helps in developing extremely user friendly android based apps. The software kit includes OpenGL, API's and even Graphics.
The task doesn't end at designing, as we believe in quality services which are assured through app testing and analytics. Hiring our Mobile application development services would mean assurance of user friendly experience.
iOS
Hiring the best iOS developers is right as millions of users are preferring iOS apps. They find the iOS based applications extremely useful as these can be relied upon and used exclusively. Our developers are passionate and offer advance debugging skills.
Our developers offer specialty in developing iOS based mobile apps and these would include-
Creation of robust, unique and exclusive apps,
Offering user friendliness through UI & UX
Testing these iOS apps to ensure user comfort
Such apps would be focused on user privacy to make your app better than most others which fail on maintaining privacy. Since applicability of iOS is wide, any business could use it and expand their business.