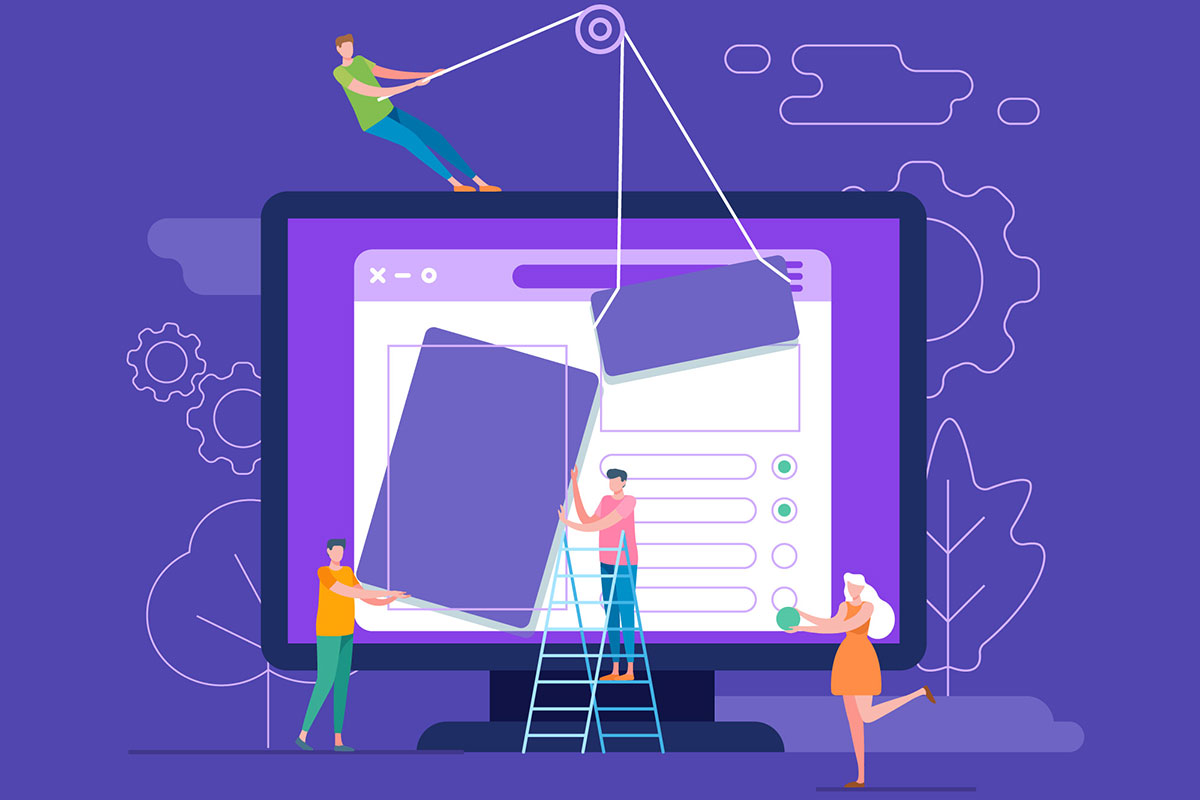 Web Development Service
Web development has to be considered among the most essential things which any business requires. You can easily find the best web developer at CybePro Company in Gurgaon as we have a pool of skillful developers who create the most amazing websites.
Wide range of activities which are done under web development include simple static pages, complex web applications also called the web apps, social networking services and e-business as well. Besides all such tasks, web development also involves web content development, web server, server side scripting, web engineering, and network security configuration.
Graphic designing has to be done under this. Our developers will ask your requirement and suggest most amazing plans for web development. Your website which will be developed by CybePro will be user friendly, easy to navigate, and responsive to smart phones.
We also perform encryption to ensure safety of sensitive, personal information. We create a secure website which reduces chances of internet fraud. We ensure that no security loopholes are left by the developers when they perform web development. Latest high tech tools are used in strategic manner so that website is better than competitors. For different clients we create different websites using those techniques, programs, languages which will be most suitable for them.
In a world which is growing virtually is extremely essential to have business website. A genuine website can create immense customer base which can promote the business online as well as offline. During web development developers will use basic and advanced language including java, html etc.
Having a website designed from a professional is more attractive than designing it on your own. Simple or complex web development can be done by CybePro according to the requirement of customer after creation of client's website we conduct regular testing to ensure smooth working of the website.